"Thank you once again to the amazing team."
"I traveled alone from Canada for my Rhinoplasty appointment and had such a great experience. From my consultation via zoom and in person to my surgery day, Dr. Mehmet and his team Veli, Birgul and Dr.Mehmet's wife welcomed me into their clinic with amazing positive energy. The whole team had made me feel comfortable with translation and guiding me on treatments during the hot weather. I definitely recommend Dr.Mehmet to anyone that is considering doing Rhinoplasty or any other treatments."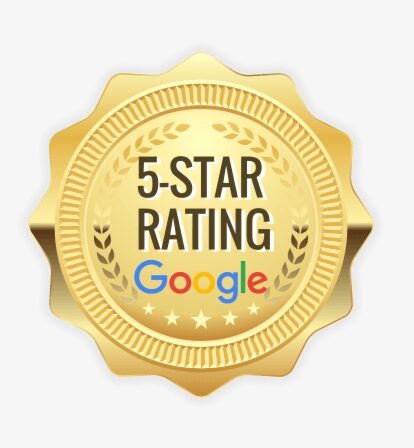 Newroz Topyürek
"I felt very comfortable and at ease with him."
"My experience of getting rhinoplasty with Dr Mehmet Durmusoglu was 10/10. I chose the package that included hotel and transfers and thought this was the easiest way. The hotel was great and transfers were all taken care of and I was accompanied all the time. The surgery went very well and I was not in any pain, it was more uncomfortable than anything. My nose is perfect and better than the simulation, it's changing everyday and the swelling and bruising was minimal during my first week. My experience was overall amazing and I would recommend this doctor to anyone!"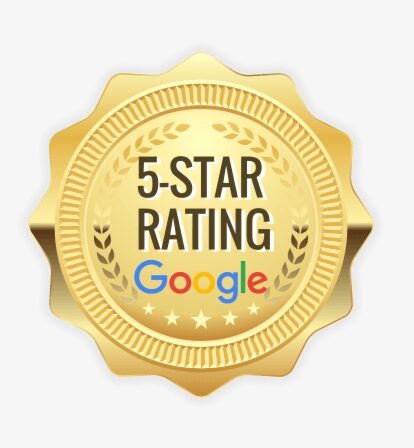 Tegan Wellock
"I am very happy with the whole service"
"I highly recommend Dr Mehmet and give his service 5 stars. I am from the UK and had my rhinoplasty on the 22/2/22 with Dr Mehmet in Izmir, the team arranged everything for me from the vip transfers to appointments at the clinic, stay at the hospital and hotel. Veli is great for any queries through WhatsApp and very quick with replies. From my personal experience I had no pain and the process only took 6 days. I am very happy with the whole service and already happy with the results"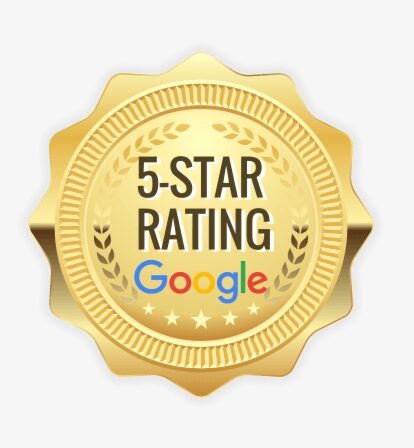 Mareen H
"Dr Mehmet is a great surgeon"
"I loved the whole experience, Mina Sen, is the lady that guides you through everything you need. Dr Mehmet is a great surgeon, very professional and down to earth, he will make sure you are well prepared before continuing with your procedure. Disclaimer, I got very scared when I had to sign all the paperwork, scary, scary paperwork. Basically, you must sign various health related paperwork, some of them mentioning the various dangers this procedure could contain. Once you have signed your life away, you will have your surgery performed! Well, be prepared with a more metal challenge rather than a physical one!"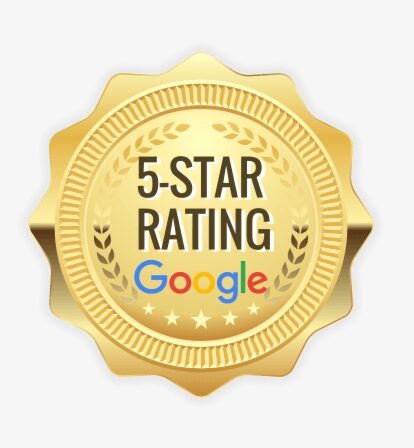 Helping Hand
"Thank you so much to the whole team."
"I came from Canada to Dr. Mehmet's clinic and it was the greatest experience ever. I had no pain or bruising. Everyone was so kind. It's been 3 weeks since my surgery and I am healing well. Dr. Mehmet fixed my side profile from my nose which I have wanted to fix for years. Mine was amazing and she came with me to all my appointments and suggested really nice places to go eat to and swim to. Thank you so much to the whole team. You were all amazing"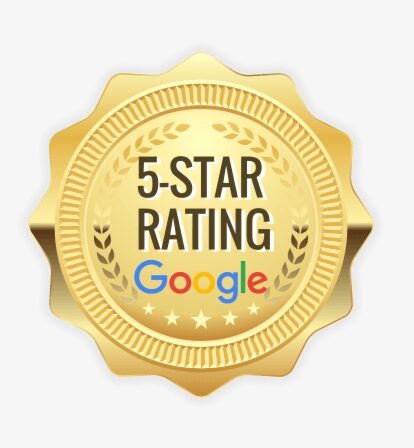 Kelly Moran
"Dr. Thanks to Mehmed, I am very comfortable now…"
"I was allergic and could not breathe. I had forgotten what it meant to breathe through my nose, especially while sleeping. Thanks to Mr. Mehmet, I am very comfortable now. Thank you very much, I am very satisfied. :)"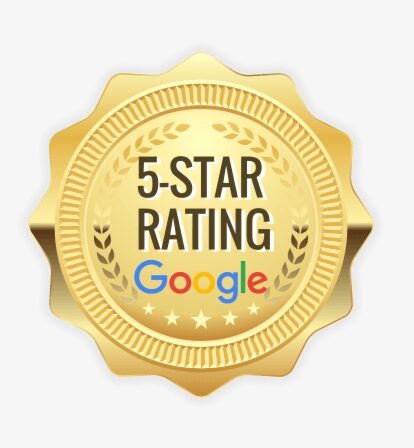 Baran Şükrü Babacan
"Dr. Mehmet is a very thoughtful person.."
"I've seen many doctors in different fields, but I wouldn't trade Mehmet Durmuşoğlu's interest and delicacy for anything. I was incredibly worried about aesthetics, but I am very happy with the procedures I had him do. Safely recommended…"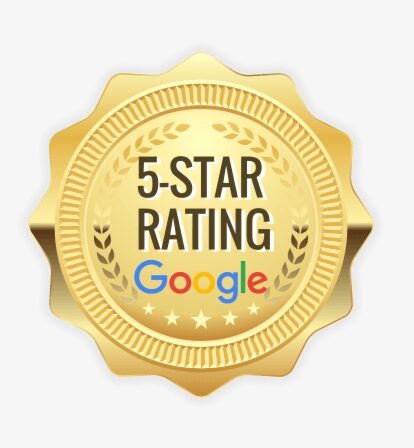 Gülsine Öktem
"An Excellent Doctor"
As an excellent doctor with the highest level of care and expertise, and someone who has seen too many doctors, Dr. I put Mehmet at the top of the list. Good luck with your work!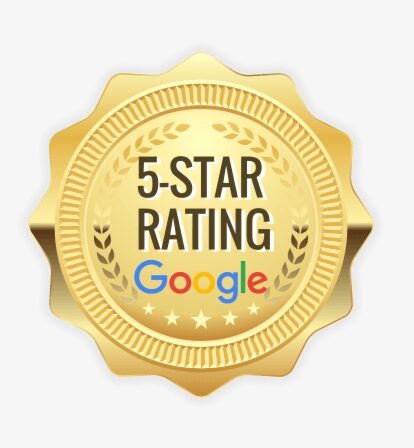 Mert Karaca
"I had a successful surgery"
Our paths crossed with dear Dr. Mehmet Durmuşoğlu in 2018. I would like to thank him and his team for their successful operation and their support during the post-operative period. I wish you continued success.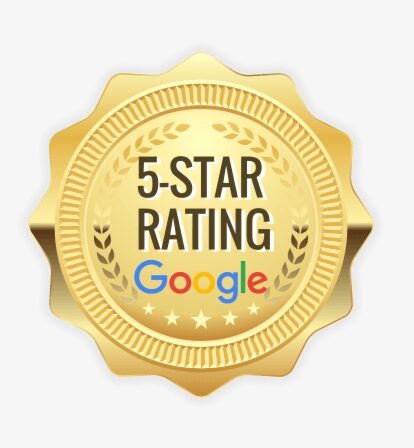 Gülsüm Doğan
"Good thing I had surgery on him…"
"In March 2019, I found him on Instagram and had the surgery. Honestly, he was the first and only doctor I went to see. I researched a lot about whom I should have surgery. After telling me what would happen before and after the procedure, I was convinced. Good thing I had surgery for him…"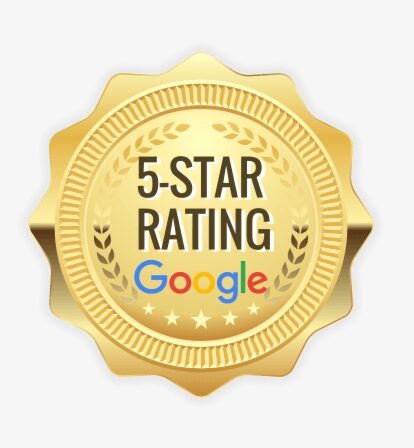 Meryem Durukan
"He patiently answered all my questions."
"Dr. Mehmet, whom I met on reference, took care of and followed meticulously at every stage of the process. He patiently answered my every question and put me at ease. Her assistant Ms. Birgül was also very helpful…"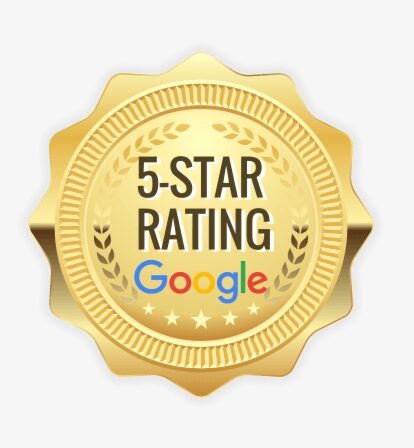 Selin Tanis
"Giving detailed information was effective in my decision…"
I had my first meeting with Dr. Mehmet. Although it was only an interview, I made my decision at that moment with Dr. Mehmet, with his interest, detailed information, and pre- and post-operative planning. Fortunately, I made the decision in Dr. Mehmet…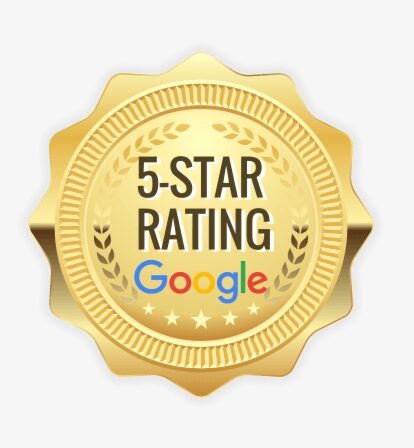 Büşra Korkusuz
"Very motivating doctor…"
"A very caring doctor. He never looks at you as a customer. He measures and weighs everything before the operation you want and decides the process accordingly. He takes pictures and sees the result from the beginning. You decide together on the computer screen. He is a very motivating doctor…"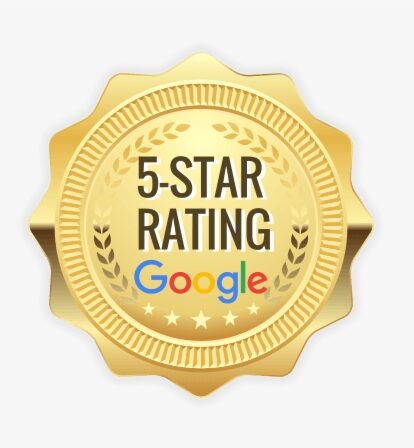 Sefa Turan