As an otolaryngologist, Dr. Mehmet Durmuşoğlu has professionally performed over a thousand operations. He aims to ensure that his patients look and feel their best after rhinoplasty operations; he strives for an "aesthetic but natural beauty."
Combining up-to-date technologies with expertise for the best appearance and result, Op. Dr. Mehmet Durmuşoğlu performs especially Ultrasonic (Piezo) Rhinoplasty, Revision Rhinoplasty, Nose Tip Aesthetics, Septum Deviation (Nasal Curvature), Turbinate Surgery, Nostril Reduction, and Male Rhinoplasty operations.
Op. Dr. Mehmet Durmuşoğlu has been serving domestic and foreign patients at international standards with his professional team in his private clinic that he has opened in Izmir since 2019.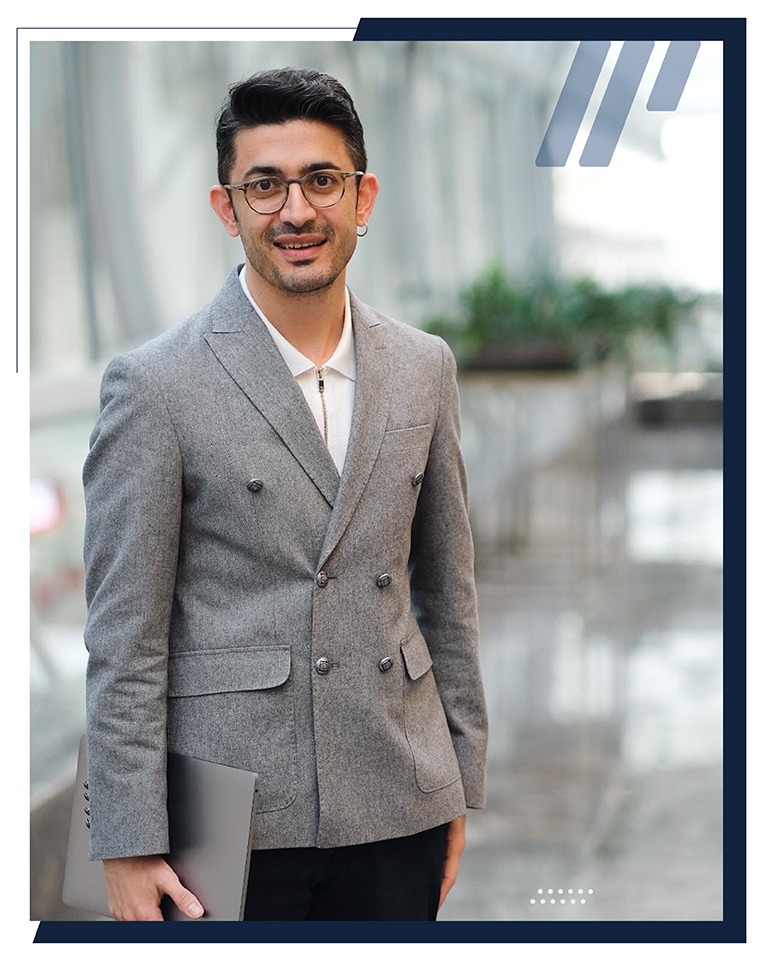 Rhinoplasty
Operations performed to give the nose a more beautiful and aesthetic appearance are called nose plastic surgery or rhinoplasty. Rhinoplasty surgery is one of the most frequently performed cosmetic surgeries today, and the results are highly positive.
Rhinoplasty Package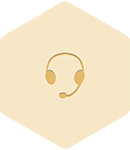 Online Interview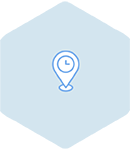 VIP Transfer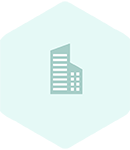 Hotel Accommodation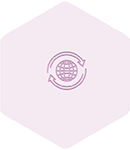 Translator Support
Happy Patients of Our Clinic
Your satisfaction with your experience in our clinic and your comments are very valuable to us. Thank you for the wonderful reviews we've received from you, our patients, on each platform. To access all patient comments, you can use the links below.
"My experience of getting rhinoplasty with Dr. Mehmet Durmusoglu was 10/10. My nose is perfect and better than the simulation, it's changing everyday, and the swelling and bruising were minimal during my first week. my experience was overall amazing, and I would recommend this doctor to anyone! I felt very comfortable and at ease with him."


"Dr. Mehmet and his staff were wonderful! From the moment I arrived to the moment I left, they constantly communicated with me. They made the entire experience go so seamlessly and eased any nerves I had. He and his staff were very professional and extremely caring! I would highly recommend going to Dr. Mehmet because you will be in trusted hands."


"I applied to Mr. Mehmet for rhinoplasty. As soon as I left the meeting with Mr. Mehmet, I made my decision. He was so caring and professional. He understood what I wanted and spoke accordingly. I'm in very good shape now and I'm extremely happy with my nose. I've already forgotten my old self. Thank you, I have made a very right decision by trusting them."


Our Youtube Channel
You can subscribe to our YouTube channel, get information about the treatment processes, and watch our happy patients' interviews.
CAN-Rhinoplasty Interviews
USA - Rhinoplasty Interviews
EN - Rhinoplasty Interviews
Online Treatment Booking
By using our online appointment system, you can make an appointment to meet with
your doctor at the most appropriate date and time for you.

Clinical Blog
You can visit our blog page where you will find the latest news, the latest applications,
information about treatments and answers to your questions.
Photo Gallery
We share our most beautiful, happiest moments and frames from you on this page…