As an otolaryngologist, Dr. Mehmet Durmuşoğlu has professionally performed over a thousand operations. He aims to ensure that his patients look and feel their best after rhinoplasty operations; he strives for an "aesthetic but natural beauty."
Combining up-to-date technologies with expertise for the best appearance and result, Op. Dr. Mehmet Durmuşoğlu performs especially Ultrasonic (Piezo) Rhinoplasty, Revision Rhinoplasty, Nose Tip Aesthetics, Septum Deviation (Nasal Curvature), Turbinate Surgery, Nostril Reduction, and Male Rhinoplasty operations.
Op. Dr. Mehmet Durmuşoğlu has been serving domestic and foreign patients at international standards with his professional team in his private clinic that he has opened in Izmir since 2019.
Rhinoplasty
Operations performed to give the nose a more beautiful and aesthetic appearance are called nose plastic surgery or rhinoplasty. Rhinoplasty surgery is one of the most frequently performed cosmetic surgeries today, and the results are highly positive.
Rhinoplasty Package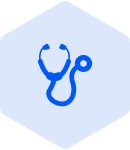 Online Interview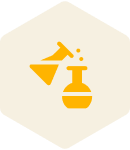 VIP Transfer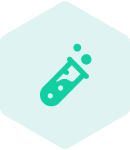 Hotel Accommodation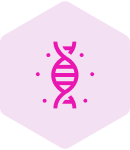 Translator Support
Happy Patients of Our Clinic; "Happy MD People"
At our #goodvibesclinic, we apply personalized treatment methods meticulously to put a smile on the faces of our patients.
"Thank you once again to the amazing team."
"I traveled alone from Canada for my Rhinoplasty appointment and had such a great experience. From my consultation via zoom and in person to my surgery day, Dr. Mehmet and his team Veli, Birgul and Dr.Mehmet's wife welcomed me into their clinic with amazing positive energy. The whole team had made me feel comfortable with translation and guiding me on treatments during the hot weather. I definitely recommend Dr.Mehmet to anyone that is considering doing Rhinoplasty or any other treatments."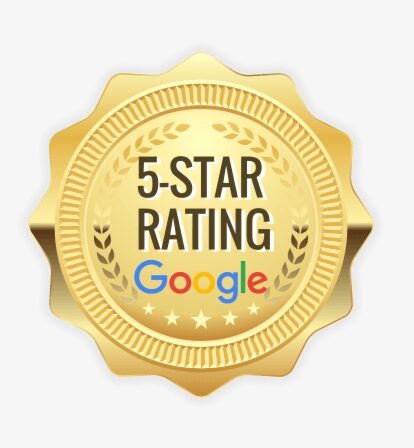 Newroz Topyürek
"I felt very comfortable and at ease with him."
"My experience of getting rhinoplasty with Dr Mehmet Durmusoglu was 10/10. I chose the package that included hotel and transfers and thought this was the easiest way. The hotel was great and transfers were all taken care of and I was accompanied all the time. The surgery went very well and I was not in any pain, it was more uncomfortable than anything. My nose is perfect and better than the simulation, it's changing everyday and the swelling and bruising was minimal during my first week. My experience was overall amazing and I would recommend this doctor to anyone!"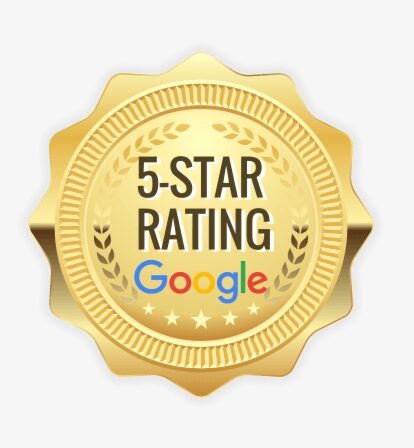 Tegan Wellock
"I am very happy with the whole service"
"I highly recommend Dr Mehmet and give his service 5 stars. I am from the UK and had my rhinoplasty on the 22/2/22 with Dr Mehmet in Izmir, the team arranged everything for me from the vip transfers to appointments at the clinic, stay at the hospital and hotel. Veli is great for any queries through WhatsApp and very quick with replies. From my personal experience I had no pain and the process only took 6 days. I am very happy with the whole service and already happy with the results"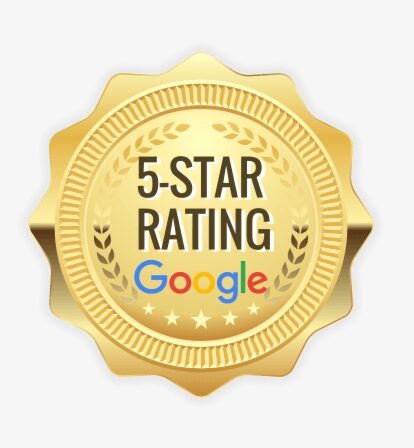 Mareen H
"Dr Mehmet is a great surgeon"
"I loved the whole experience, Mina Sen, is the lady that guides you through everything you need. Dr Mehmet is a great surgeon, very professional and down to earth, he will make sure you are well prepared before continuing with your procedure. Disclaimer, I got very scared when I had to sign all the paperwork, scary, scary paperwork. Basically, you must sign various health related paperwork, some of them mentioning the various dangers this procedure could contain. Once you have signed your life away, you will have your surgery performed! Well, be prepared with a more metal challenge rather than a physical one!"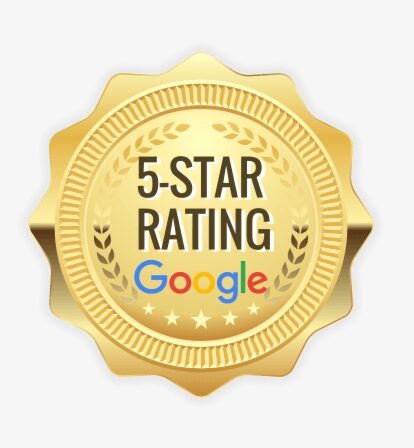 Helping Hand
Our Youtube Channel
You can subscribe to our YouTube channel, get information about the treatment processes, and watch our happy patients' interviews.
CAN-Rhinoplasty Interviews
USA - Rhinoplasty Interviews
EN - Rhinoplasty Interviews
Online Treatment Booking
By using our online appointment system, you can make an appointment to meet with
your doctor at the most appropriate date and time for you.
MD Clinical Blog
You can visit our blog page where you will find the latest news, the latest applications,
information about treatments and answers to your questions.
Photo Gallery
We share our most beautiful, happiest moments and frames from you on this page…